A culinary journey through Ireland
For years, the reputation of Irish cooking was anything but epicurean. Times have changed and, particularly in restaurants, Irish cuisine shows a certain spirit of invention. Irish stew is still there, but it might share the menu with duck with peaches, chicken with asparagus, mussels with every conceivable sauce and many other dishes with enticing flavors.
A traditional Irish breakfast or Irish Fry consists of 2 sausages, a slice of bacon, baked beans in tomato sauce (although not always), a grilled half tomato and an egg. There are variations: mushrooms, hash browns, white or black pudding. It all comes with toast, soda bread, fried potato farl or boxty (potato pancake).
Porridge is a classic with brown sugar... and sometimes a dash of whiskey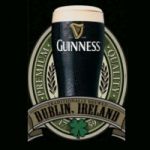 For lunch, you'll find plates of smoked fish, composed salads and a wide variety of sandwiches, sometimes that you make yourself.
Above all, don't neglect a glass of Guinness which, as the old ad said, "is good for you". This dark Irish dry stout strongly rooted in Irish history originated in the brewery of Arthur Guinness at St. James's Gate, Dublin, in 1759. You'll also find Guinness in numerous dishes, such as Irish stew, beef braised in Guinness...
The Irish pub, an age-old institution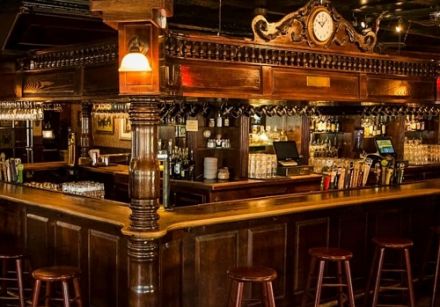 The Irish pub is an age-old institution that has made few concessions to the modern age. Orders are made and paid for at the bar. At noon, pub lunches, consisting of cooked dishes and sandwiches, are available.
What to drink? It is said that Ireland is a country where one abstains from everything, except drink. Irish whiskey (spelled with an e) is more delicate, fruity and balanced than whisky. The best among the well-known affordable whiskeys are Blackbush and Jamieson 12 year old. Like whisky, whiskey is made from malt and aged in oak casks. Irish coffee is simply coffee with Irish whiskey and whipped cream.
When it comes to beer, the specialty is stout, which includes Guinness, that robust black barley brew.
There is a liqueur made with four spirits and four aromatic herbs called Irish Mist. Others might prefer Bailey's Irish Cream, also made with whiskey. A new product is Sheridan's, similar in flavor to Bailey's, but black like Guinness. Poteen is a rough homemade spirit, distilled clandestinely in Ireland.
Finally don't forget Bulmer's, Ireland's best-known cider.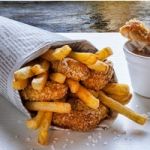 A favorite "after pub" food, when your stomach starts to growl, is fish and chips, doused with vinegar and wrapped in paper.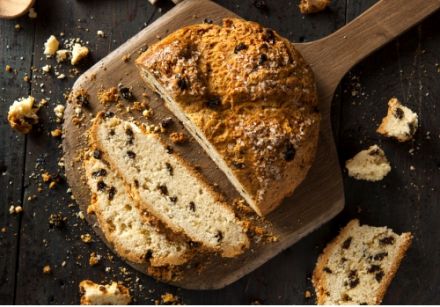 Barm brack
Traditional Irish bread.
Boxty
Boxty is a traditional potato dish, celebrated in the rhyme.
Champ
Champ is a simple warming dish which is cheap, easy to produce and very filling.
Dublin Coddle
This is a very popular dish, especially in Dublin, and has been so for many years. A stew of bacon and sausage.
Limerick Ham
To the Irish, ham is a cured leg of pork.
Irish Coffee
Coffee and Hot Whiskey.
Irish stew
the traditional lamb and potato stew.
Irish Pancakes
These are also known as Scotch Pancakes, especially in the north.
Porter Cake
Porter is a type of dark Irish beer, not now as widely available as it once was.
Potato Farl
Also known as potato cake or potato bread, this is very much a northern dish.
Lemon and Vanilla Curd Cake
Curds were once an important part of the Irish diet.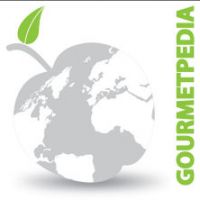 ©Copyright MSCOMM 1996 – 2023. Michèle Serre, Éditeur
Recipes

Products

Entertaining

Chefs

Hints & Tips

Glossaries