Flavors of Spain > A Culinary Journey through Valencia
Castellon de la Plana, Valencia and Alicante are the three provinces making up the Community of Valencia, whose landscape is a blend of mountainous regions, dry arid spaces, splendid coasts and fertile market gardens.
Along with Murcia, Valencia is considered to be the garden and orchard of Spain. You might think, therefore, that these regions enjoy ideal rainfall and an exceptional climate, but no. The wonderful oranges and other citrus fruits that are shipped around the world are the product of an exceptional system of irrigation that was established a very long time ago by the Arabs. It plays such an important role in the economy that a "Water Tribunal" was formed, comprised of seven members representing the seven main canals coming from Turia, the region's main river. Since the 16th century, the elected members have met outdoors in the Valencia cathedral square every Tuesday to make rulings based on their own laws on any problems related to water.

Here, preparing rice is a true art that takes countless forms. It is combined with products from the garden (both fresh and dry vegetables), from the countryside (rabbit, snails, pork and chicken), and from the Albufera, the large freshwater marsh bordering the Mediterranean where the ducks gather. Rice dishes may be dry (paellas and baked rice) or caldosos, i.e., swimming in juice, garnished with fish, meat or vegetables. Despite this huge variety, the best known rice dish internationally is paella valenciana. The name paella comes from the utensil in which it is prepared, a big shallow metal pan with two handles that is reminiscent of the Roman patella, used to make offerings to the gods.
Another unique specialty, similar to rice dishes since it is made in the same way, is fideuà, a cooked dish of noodles and various fishes, that surprises and delights visitors. It is said that fideuà was born near Gandia or Denia, when the cook onboard a boat that was already out at sea was startled to discover that he had forgotten to bring along rice and had only vermicelli. The sofrito was made, the fish and seafood were ready and the fish stock was steaming. He decided to make his paella with what he had at hand. The results were a huge success and fideuà became another national dish.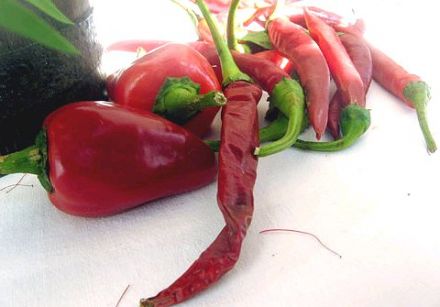 Fruits and vegetables are the area's biggest economic asset: tomatoes, eggplants, peppers, beans, peaches, apricots, medlars from Callosa d'en Sarrià, table grapes from Vinalopoô. cherries from the mountain of Alicante - the last three with their own protected designation of origin - and particularly citrus.
Fish and seafood represent another economic engine for the region. Monkfish, dorado and red mullet are found alongside Vinaroz prawns, Denia striped shrimp and Peniscola sea dates. Speaking of fish, we mustn't forget eel, a river species eaten here and in Galicia, prepared with rice, chicken, beans, saffron and so much garlic and pimenton that the dish is called "all i pebre," or garlic and pimenton.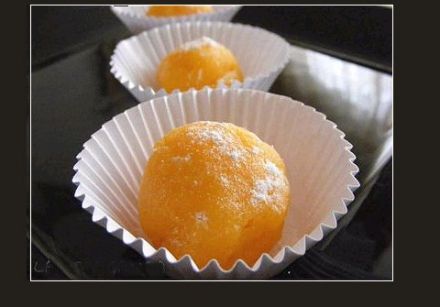 Residents of the region of Valencia are great lovers of pastries, as evidenced by
almond-based almendrados
cocas - sweet turnovers
galettes
yemas - an egg yolk and sugar sweet
arnadis - sweet potato or squash cake
and ice creams.
Nougat
Alicante disagrees with Catalonia, Valencia and Italy regarding the origin of this delicious almond, honey and sugar confection. The two best-known kinds of nougat are hard or "Alicante" nougat made with whole almonds, sugar and honey; and soft or "Jijona" nougat, made with ground almonds, sugar and honey.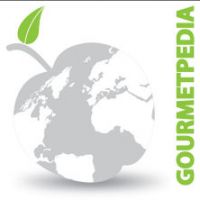 ©Copyright MSCOMM 1996 – 2023. Michèle Serre, Éditeur
Recipes

Products

Entertaining

Chefs

Hints & Tips

Glossaries